I am totally pro-choice with regards to childbirth, and I am always positive about whatever method of birth someone is "preferring". However it is important that my clients are making informed decisions, and as I am often asked my opinion, it is important that I am up to date with research.
Planned C-Sections
I am very pro planned c-sections (in the correct circumstances) and have a lot of anecdotal evidence to prove they are the right choice for many, so it was interesting for me to read this article that suggested that vaginal delivery is best for patients with pelvic girdle pain (in the absence of any other medical reason).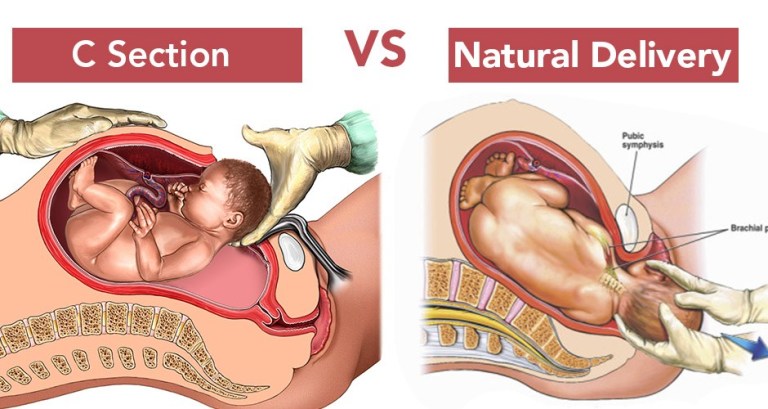 Research 
The research using 10,400 women in Norway showed that planned caesarean section was associated with a two- to threefold increased risk of severe pelvic girdle syndrome (severe pain over the frontal part of the pelvis and on both sides of the rear part of the pelvis) six months after delivery. In women who used crutches in pregnancy, both emergency and planned caesarean section was associated with severe pelvic girdle syndrome six months after delivery. Instrumental vaginal delivery was also associated with an increased risk of pelvic girdle syndrome six months after delivery.
Informed Child Birth
I know that choosing your preferred method of delivery is a tricky decision for many, I always recommend writing a list of pro's and cons for each of your choices and make sure you get as much information as possible from your medical professionals (e.g. consultant , midwife, physio) and via CREDIBLE sources online.
Article
(Norwegian Institute of Public Health. "Vaginal delivery is the safest option for women with pelvic girdle pain, study suggests." ScienceDaily. ScienceDaily, 17 January 2013.)