Fit Bumps Pregnancy Yoga is run by the amazing Nadine Burgess, Mum to gorgeous little Margot and her big girl Evelyn.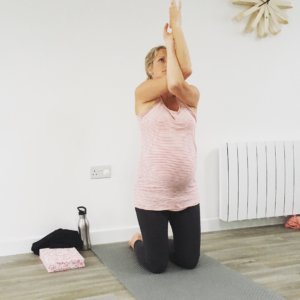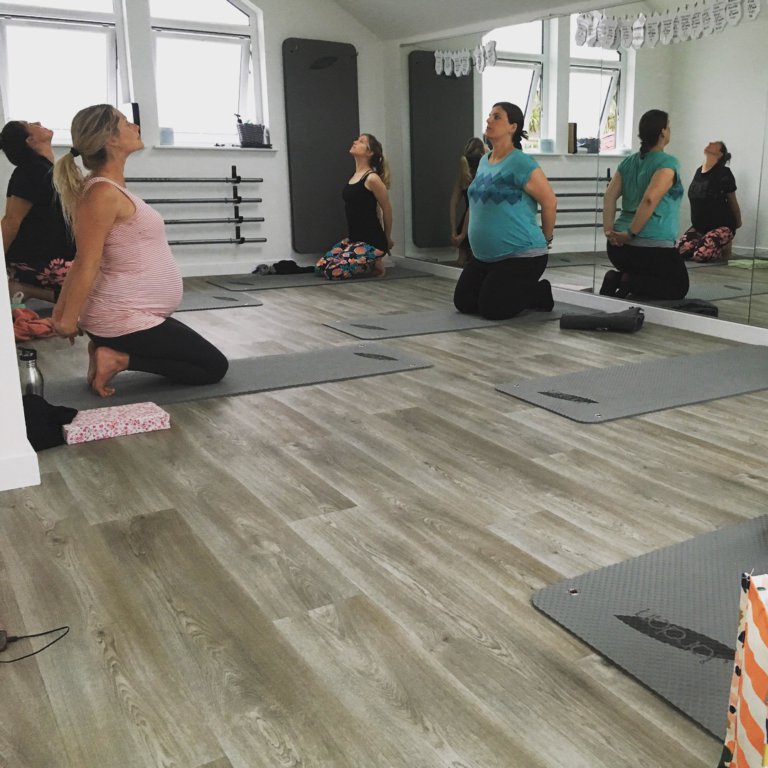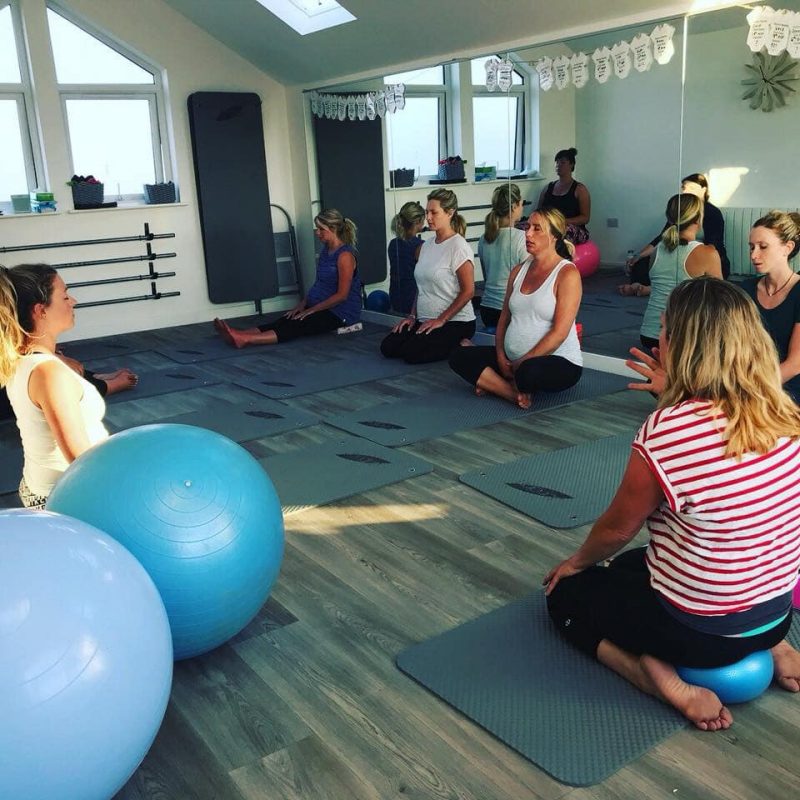 The class utilises the yogic tools of movement and form, breath, sound, visualisation and meditation to guide you through your pregnancy, prepare you for the birth process and the journey to becoming a mother.
Weekly topics include:
-Core breaths for pregnancy and birth
-Locating, strengthening and releasing the pelvic floor,
-Releasing inhibitions and stagnant energy
-Bonding with baby and holding prana
adapting poses for strengthening and relaxing the pregnant body
-The very powerful yoga nidra meditation practice
Classes run on Mondays at 7.30pm at the beautiful studio in Newquay.

Mats, blocks, blankets and pillows are provided.
Booking is essential. Classes are £8 each when you buy a 5 class credit (with a 7 week expiry). 
Taster/one off sessions are available (space permitting) at £10 per class.
Click BOOK NOW for a one off session or to book a block of 5 or 10. Or for any questions, further information please call Laura on 07738224861 or fill in the form on the contact page.