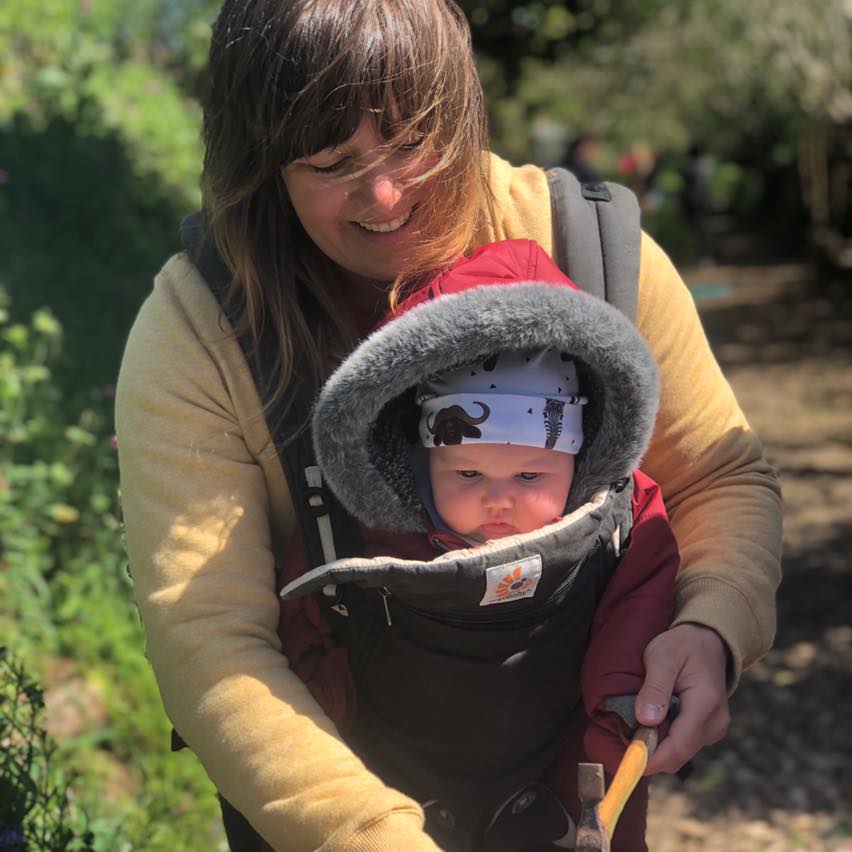 Although Laura Harvey-Dallin (a breastfeeding supporter) will always be on hand this is NOT a breastfeeding group and we encourage ALL Mums and carers to come along. At Fit Bumps and Mums we support and empower ALL women for ALL choices.
There will be tea and coffee and biscuits or cake available at each session for a small donation.
This session will run every Wednesday at 9.30am (with the EXCEPTION of the 1st of the month where we head out and about to a local coffee shop) but keep an eye on our Facebook group https://www.facebook.com/groups/meetbumpsandmums/ for updates.