Birth preparation workshop
Taught by Yoga instructor Nadine, this is a beautiful session for couples providing an opportunity to bond with each other and build confidence for the journey ahead. You will learn breathing techniques (for mum AND birth partner), massage, synchronized movements and assisted positions for labour and birth.
We really focus on the the birth partner's role during labour and explore ways of assisting and encouraging the birth process.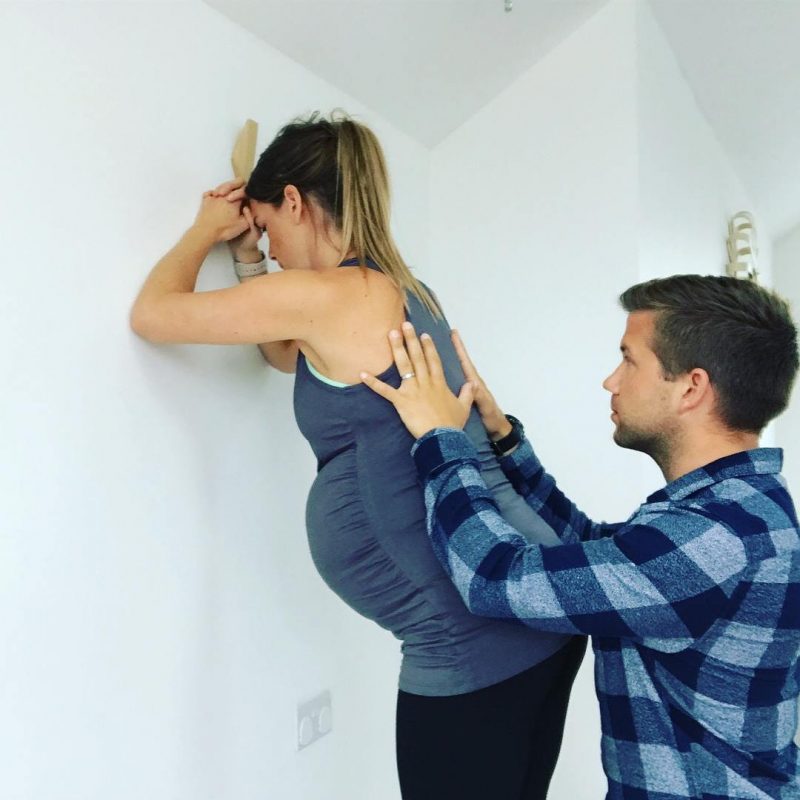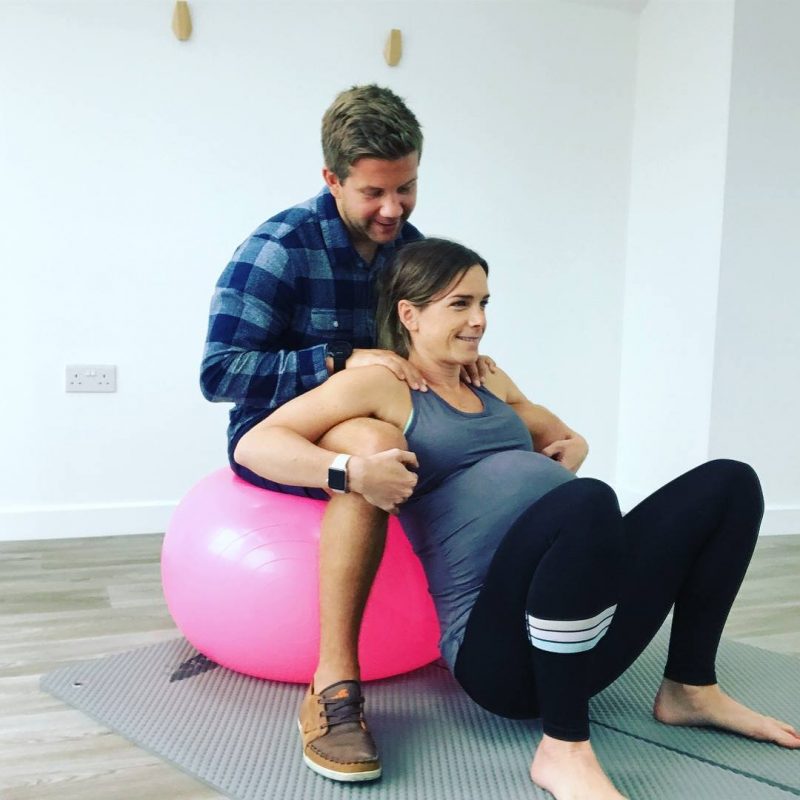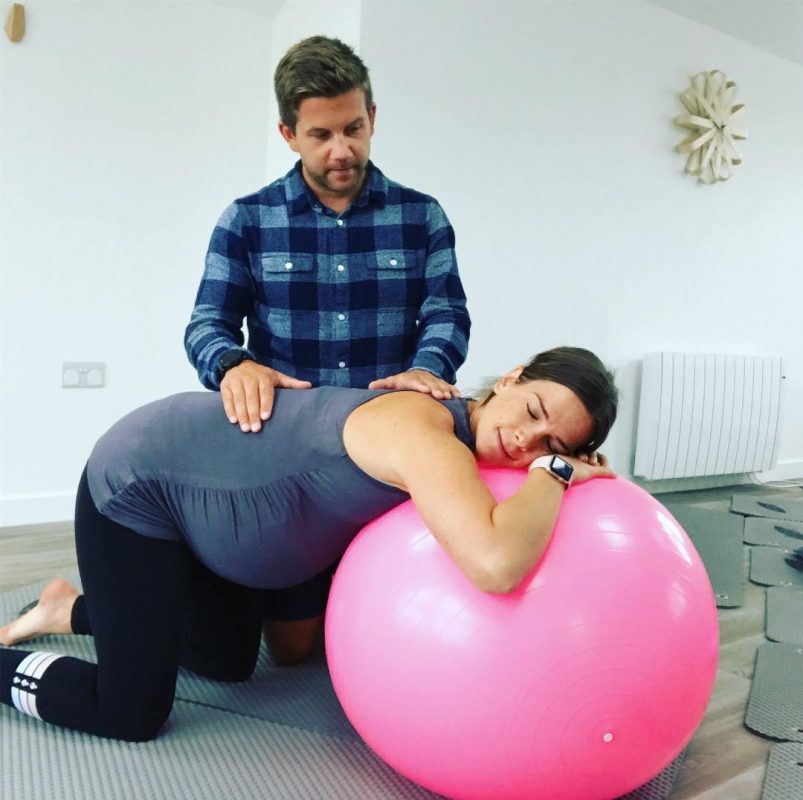 We aim to confront any hidden fear or doubts and build confidence for birth and beyond The workshop includes a handout, refreshments (including cake) and opportunities for discussion! Spaces are very limited and booking is essential.
Price: £25 per couple click HERE for the next workshop or to book.