Baby massage with mum yoga
Baby massage is a beautiful way to communicate and bond with your baby. It has fantastic health benefits for both of you and its great fun!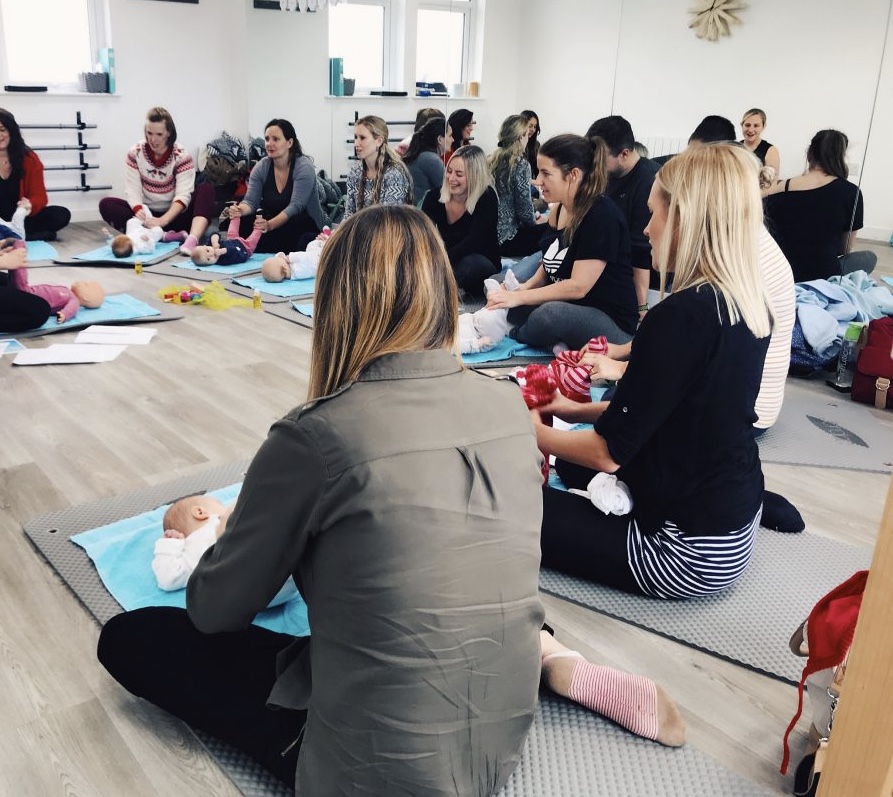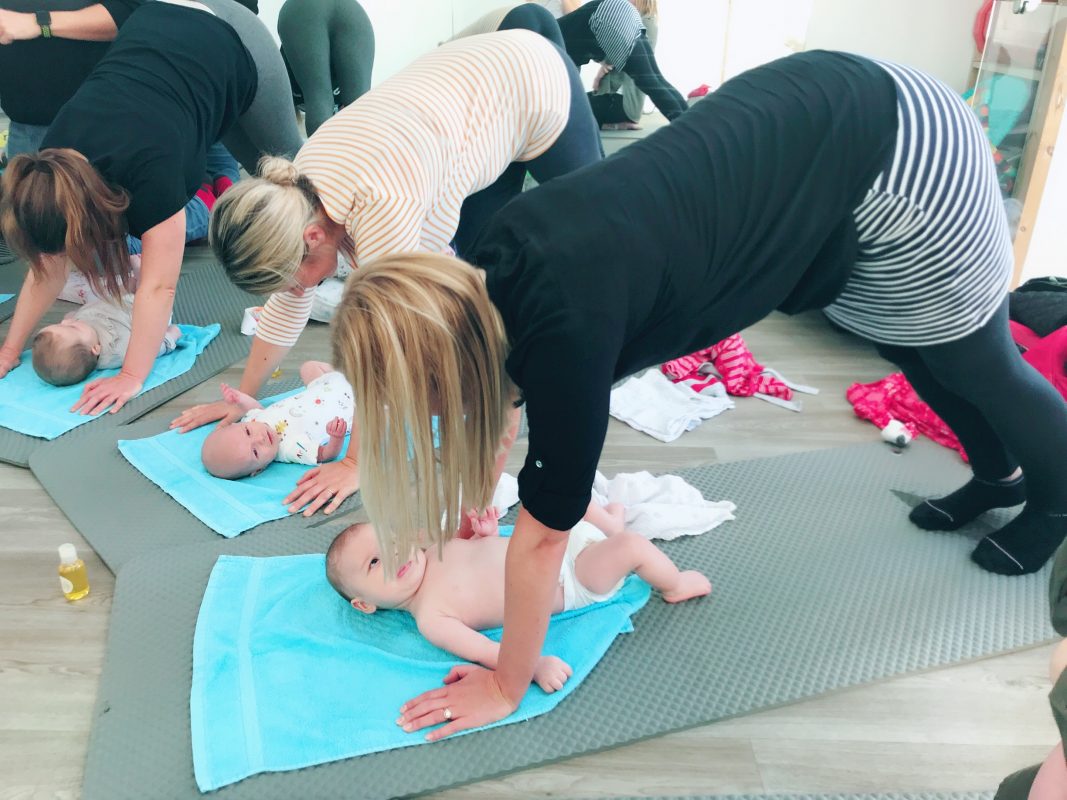 This extended, 1hr 15 min, class starts with a bit of gentle yoga for baby, followed by a lovely massage and finishes with some yoga for Mum to introduce your postnatal body back into exercise and help to ease aches and pains caused by postnatal stiffness.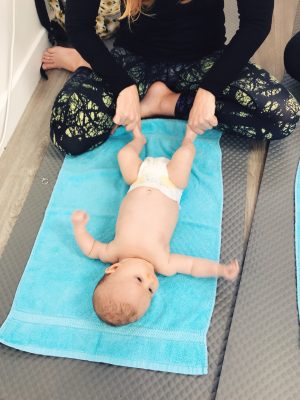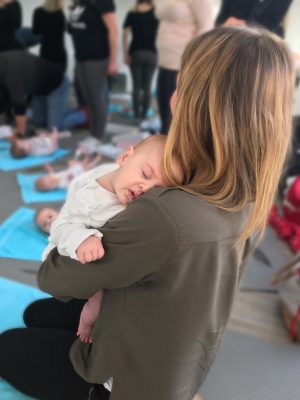 Whilst baby is chilled after the class you get chance to enjoy a cup of herbal tea, biscuit and a natter with your fellow mamas!
An all round perfect morning for you and your baby!
The class will run on a Friday at 10am and classes can be booked individually for £9 or by purchasing a prepaid credit of 5 classes (to use in 7 weeks) at £40.
You can use your credit to book each session in week by week or all in one go, but please note their is a maximum number for each session and once this number has been reached you will be unable to book onto it. Once booked in no changes can be made within the 7 days of the class. 
The price includes your very own bottle of oil to take home and can be booked HERE.